Escolla is proud to announce an official partnership with El Pozo Murcia which will see the clubs develop an exchange programme across different sections of both clubs. The initiative will seek to develop further links between English & Spanish Futsal with personal & social development as key part of the deal.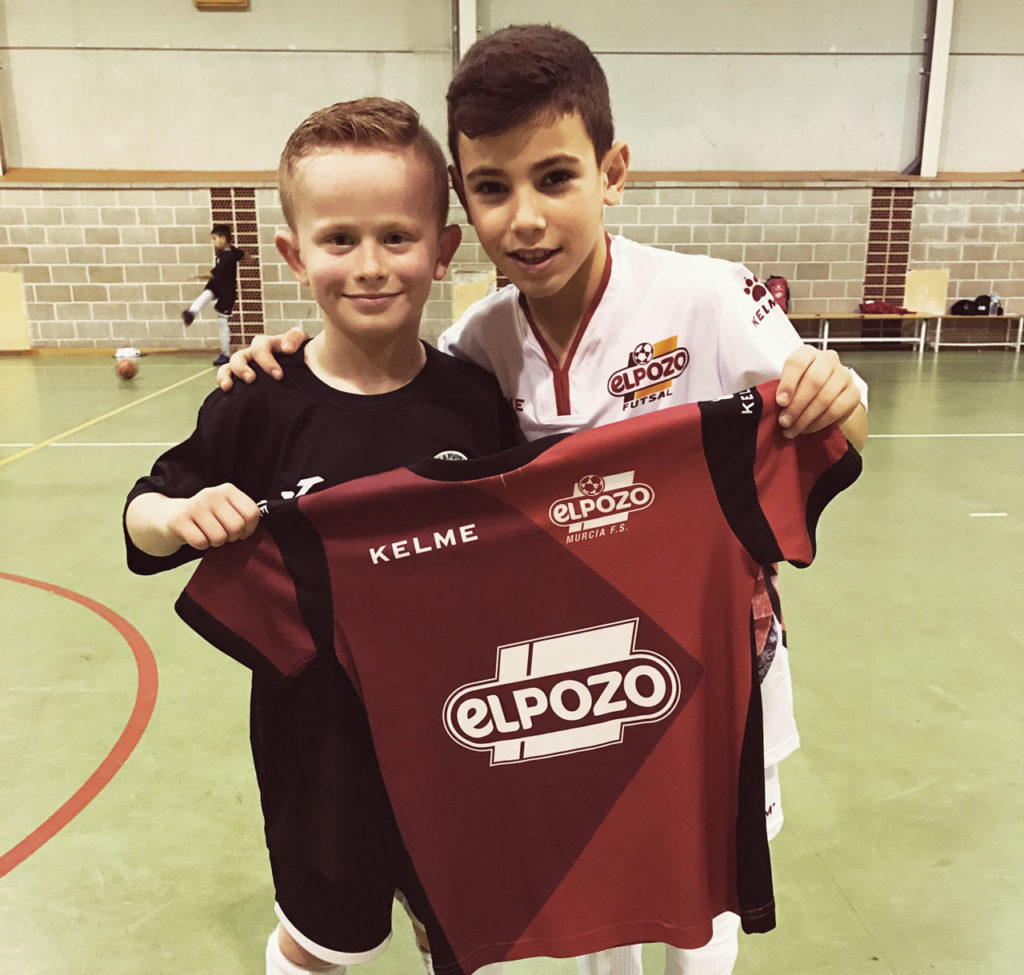 In February 2017 Escolla visited Murcia for an intense week of leaning, including training sessions with El Pozo youth teams & classes with different professionals within the club, from the youth through to the first team.
The highlight of the week was without a doubt the opportunity to be coached by Duda, the 1st team manager & one of the world's best that plays a key role within the club and has achieved much success and long term stability through development of home grown players.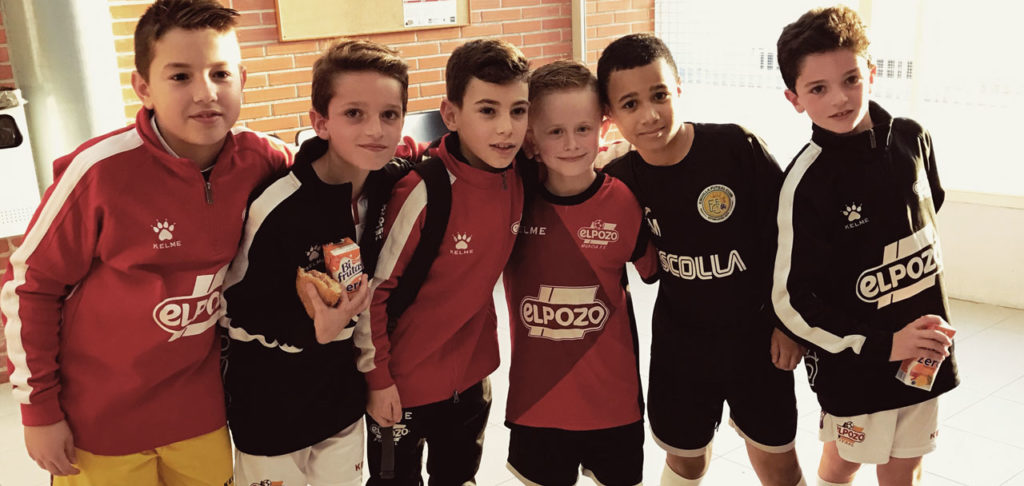 By the end of the week, Escolla players had an opportunity to witness futsal at the highest level in a contest between El Pozo Murcia x Santiago Futsal for the LNFS at Palacio de Desportes, the home of El Pozo.
After the game it was time for the official partnership photo with the whole squad, including some of the very best in the world for their respective national teams.