WE TAKE PRIDE IN DEVELOPING PEOPLE, AS WELL AS PLAYERS.
We open our doors to players aged 5+ that are interested in learning the game of Futsal & developing as a player, offering all players the opportunity to play Futsal and become part of the Escolla family.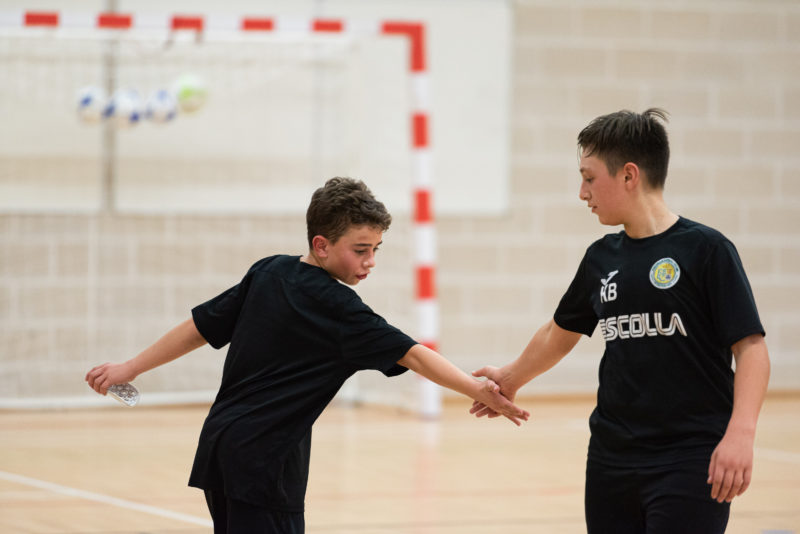 Progression routes are also outlined for those wishing to develop and advance within the sport, with a progressive pathway available from our academy through to the First Team.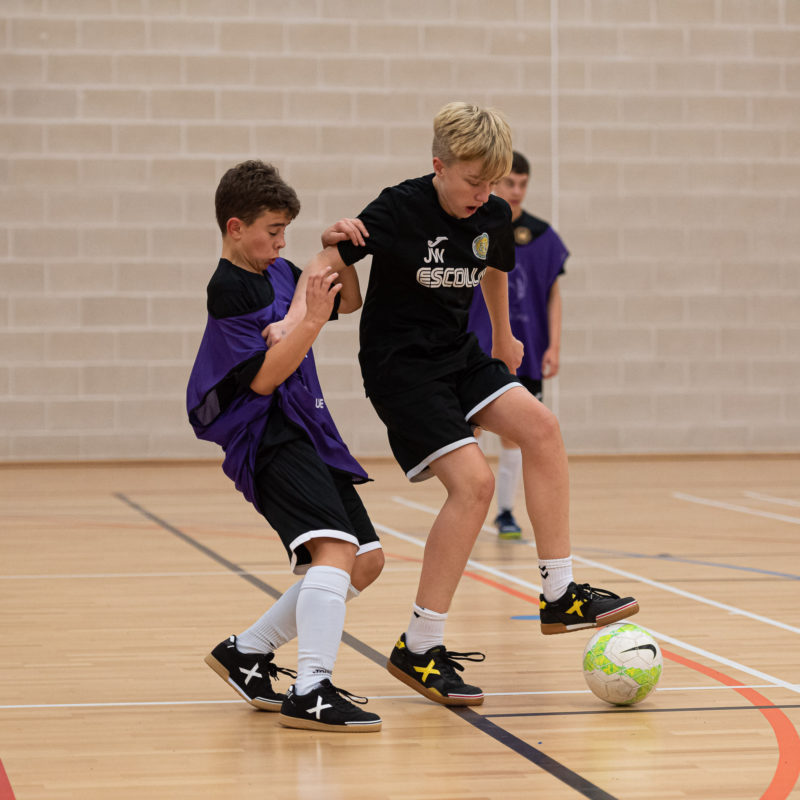 Working with players from 6-16, Escolla creates pathways for players of all ages and allows for each individual to decide on their preferred route of progression. Likewise, many players join Escolla simply to learn the game of Futsal, to be part of something new, and to be part of a team that encourages creativity, flair and enjoyment.
OUR ACADEMIES ARE CURRENTLY BASED AT THE FOLLOWING VENUES:
BERKHAMSTED
Ashlyns School
Chesham Road, Berkhamsted, HP4 3AH

KINGS LANGLEY 
Kings Langley Secondary School
Love Lane,  Kings Langley, WD4 9HN
WEMBLEY
Ark Elvin Academy
Cecil Avenue, Wembley, HA9 7DU